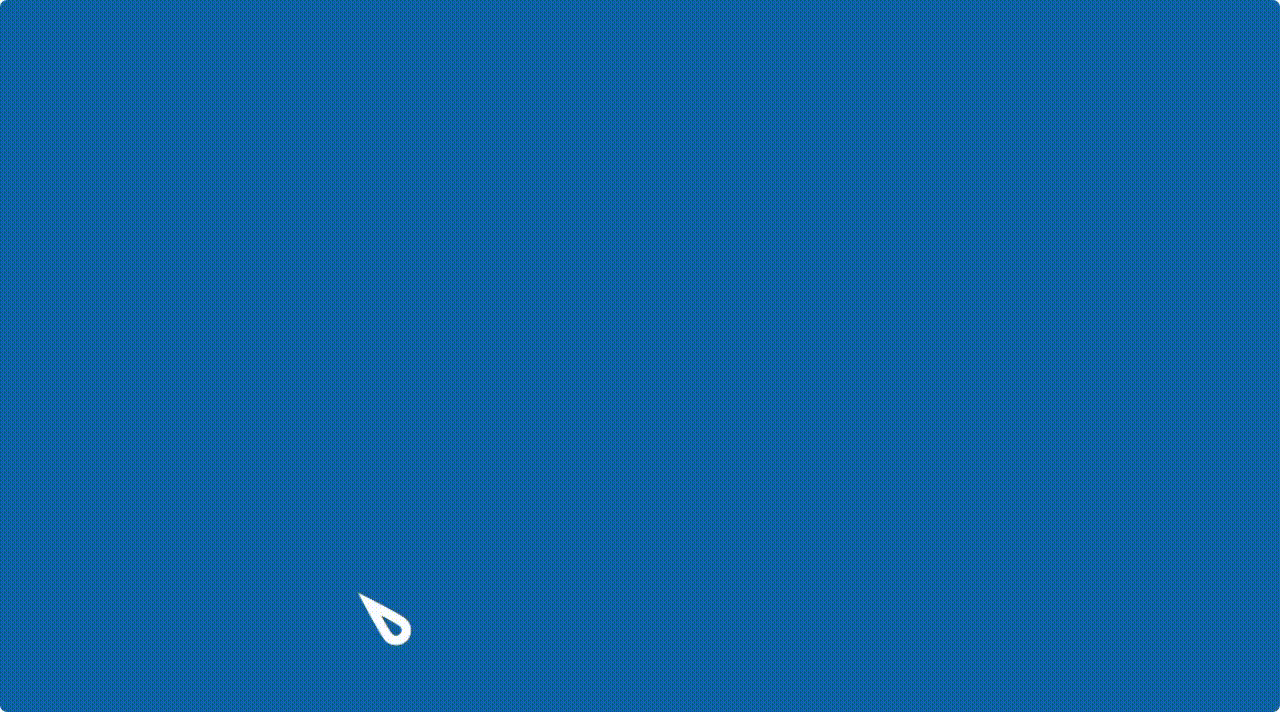 In March of this year, I participated in a gameJam organised by Vivatech, 42school and the Gobelins.
At the beginning of the event, I joined a team and we developped Équilibre ("Balance" in english).
It's a city builder where you have to develop your civilization, while keeping a balance between nature's intergity and human growth.
To make clarify, this is not the game we made in two days.
This is the "V2" of the project since we got selected by the jury to present the game at this year's Vivatech event.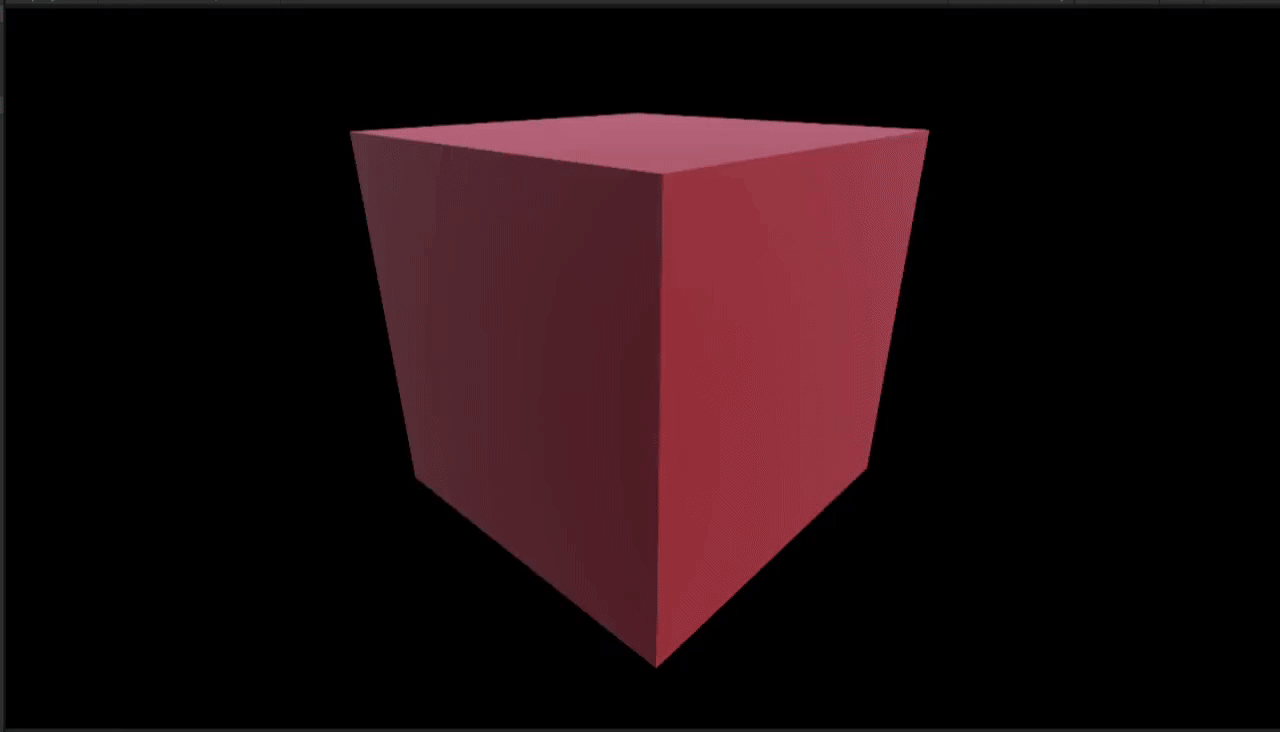 Beside the usual gamplay implementation,
I worked on two shaders.
One to tell the player that a building can't be built on top of a tile and a dissolve effect.
I know this isn't THE most complex shader ever but it's still cool to look at!